PRESS
2008 -
National Thumbpickers Hall of Fame
2004 -
Folk Alliance International Lifetime Achievement Award Recipient
1988 -
Blues Hall of Fame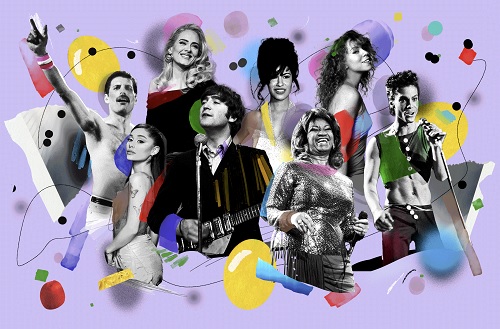 "200 Best Singers of All Time"
by Rolling Stone
The Mississippi John Hurt Foundation is pleased to see Mississippi John Hurt selected by Rolling Stone to be among the 200 best singers of all time.
Read the full article here.
"Desecration of Historic African American Cemetery in Avalon, Mississippi"
by Valerie Turner, Writer: The African American Folklorist
The St. James Church in Avalon, Mississippi, was a mecca for the African American community in Avalon and the surrounding area in the late 1800s and early 1900s and it's cemetery, the St. James Cemetery, was the only graveyard for miles around where African Americans could be buried. Mississippi John Hurt rests in this cemetery and it is a popular site where fans visit to pay their respect. Although Hurt's grave remained untouched, the graves of many others buried there were desecrated and that is the topic of this article.
Note that this article erroneously mentions the University of Alabama as being interested in conducting ground penetrating radar in the St. James Cemetery. It was actually the Auburn University that expressed this interest. However, since the writing of this article in 2022, the Auburn University has not followed through.
Read the full article here.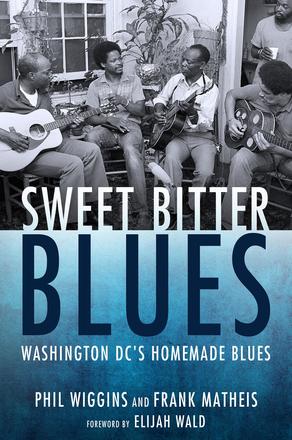 "John Hurt in Washington, DC"
by Frank Matheis, Arts & Culture Writer
An abridged version of this essay was published in the book
Sweet Bitter Blues – Washington DC's Homemade Blues
by National Heritage Fellow Phil Wiggins and Frank Matheis (University Press of Mississippi, 2020). John Hurt's time in Washington, DC, was during the time of his so-called "discovery." That story, often romanticized, glorifies his handlers, those who brought him to DC and launched his second career. The popular narrative of John Hurt as a happy-go-lucky musician thrilled by his newfound fame belies some very evident problems. No wonder that this myth is so widespread, in what today would be called "fake news". It's because the story was told by those who profited from it. Who spoke for John Hurt? The truth may be far from what we have been told. This essay explores the issue with a far more critical eye than past articles. It's a sad story worth reading.
Read the full essay here.